10 Chrome Extension must You have for Your Laptop/Computer
Browser Extension Help to easy to use our work that why we will talk about top 10 Chrome Extension should you have for your laptop/computer.
This Extension will improve your website knowledge, www knowledge, etc..,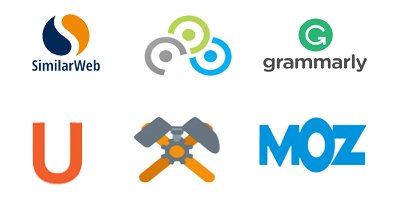 An extension is tools that installs in your browser.
1. Ubersuggest
Ubersuggest is an SEO tool Extension but even it will give knowledge about keyword research, Backlinks, Website Traffics, Domain Authority, etc.., it can not give 100% accurate information but it can give 50 to 60 percent accurate information.
2. Domain Age Checker | Site Age Checker
it talks instant website age. when you will open any website on your chrome browser and click on the extension it will show domain or website 100% accurate Age.
3. Moz
Moz is also known as name SEO extension it gives information about Domain or Website Authority and Backlinks. it can not give 100% accurate information. but 30 to 50 Percent provides accurate information.
4. SimilarWeb – Traffic Rank & Website Analysis
A similar web extension must be you have. it provides 60 to 80 Percent accurate website traffic numbers by Country Wise. first install it. it is very useful extension.
5. Grammarly
If you belong to a non-English Country then you must have Grammarly because it helps to improve your grammar mistakes.
6. SetupVPN – Lifetime Free VPN
if you are a technical person then you must need a VPN extension. Even if you belong to China, India, the USA, North Korea, and Russia, etc.., then I think you need VPN. that's why SetupVPN is a free VPN for You.
These are some most popular Extensions. please check once time…

You must have these all Extensions